Let's get away from those vague sales pages that make your eyes glaze over from boredom. Let me actually give you some information that can help rank your website NOW, even if you don't want to buy our services.
The best on-page SEO is often when a new page is created with keywords in mind. That's why it's important to do keyword research before you create a new page. However, if you already have created a page we can always reword it using your targeted keywords.
The title of the page is the most important on-page ranking factor because it tells Google what your page is about. For an example, take a look at our Clearwater SEO page. Instead of just making the page title "SEO Company" I did proper keyword research to determine:
Buyers Intent
Search Volume & Modifiers
Long Tail Phrases
Keyword Competitiveness
Now, we'll share our thought process when creating new pages. These steps are not necessarily in order, but you use information gathered in each step to determine your targeted keywords. 
If you sell a product or service then you have some idea as to what people are typing in Google to find you or your competitors. These are known as your "seed" keywords and you build upon them with long tail phrases and keyword synonym variations.

Now you will use these seeds to help find keywords with buying intent. We do this by using a powerful keyword research tool called Long Tail Pro. It cost $37/mo. but it is well worth it if you plan to do SEO yourself.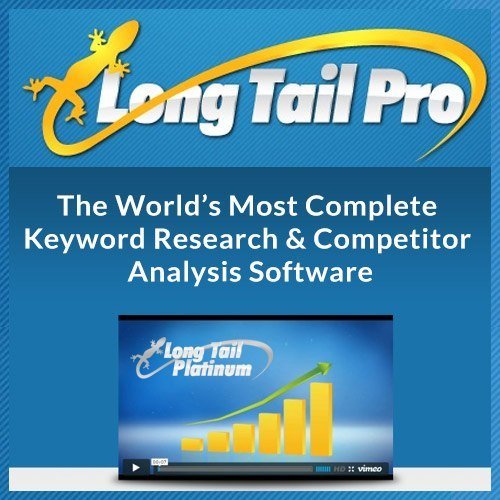 Here is an example:
Let's look at these two keywords, "SEO" and "SEO Services". The keyword "SEO" has 3x more traffic than "SEO services" but that doesn't mean we should target the keyword with the highest search volume.
If someone types "SEO" into Google they could be:
Trying to figure out what SEO means.

Trying to learn how to do SEO themselves.

Trying to research different SEO tools.
Whereas, with the keyword "SEO Services" they are most likely trying to find a company that sells SEO services. So it will be much smarter to target the keyword that has a higher conversion opportunity than one with higher search volume.

We use advanced software to determine the search volume of our keyword ideas. Then add a local search modifier:
Keyword + City 1 (SEO Company Tampa)

Keyword + City 2 (SEO Company St. Petersburg)

Keyword + City 3 (SEO Company Clearwater)
Here we take note of the search volume of nearby cities with our keyword. Sometimes it's better to target a nearby city because they have more residents that search for your product or service.
Save all of those keywords, and move onto the next section.
Now we use the power of the LongTailPro to find long tail phrases for the keywords we chose. LTPs are phrases that people use to narrow their search. Oftentimes when someone is at the end of a purchasing funnel they use certain words to better suite their intention.
Keywords with buyer intent: Best, Cheap, Order, Buy, Repair, Restore, Purchase, Review, Tips, Guide, On Sale, Free Shipping, Discount Code, For men, For women.
Those are just a few of the most common keywords with buying intent. I'm sure you've used some of these when searching Google yourself. As you can see with our example page title we used the LTP "best" and "local" to capitalize on our keyword outreach.
Now you should have a large list of keywords that have high search volume, target specific areas, and have commercial intention. Finally it's time to look at the competition of that keyword.

Finally, the next critical step is to determine how much competition of that specific keyword.
By this point, you should have a set of keywords that meet all the criteria above. You will see keywords that shine above the rest, unfortunately, other SEO experts have also found those keywords and most likely have been targeting those for months/years.
If you have a new website or have little authority in your niche then you first want to target the low-hanging fruit, such as keyword competitiveness score less than 30. This score is the product of many different web metrics. Watch this video for a better understanding on which keywords you should target.
SEO can be a very daunting task once you understand what has to be done. Long gone are the days where someone can easily rank a website with black hat techniques. There is a lot of critical thinking involved because you have to decide which keywords you want to target for each specific page then optimize that page accordingly. To do these tasks efficiently you need to purchase SEO tools which are often very expensive and charge monthly.