Professional Tampa Website Design Company Is Expanding Nationwide!
The presentation of your website is the first chance at a lasting impression with your customers. Your business deserves a high performance, professional website design that is so breathtaking that your customers can't resist purchasing your product or service.
Why Should I Pay For a Website Design?
Don't be fooled by "WE'LL BUILD YOU A FREE WEBSITE!" ads you hear on TV and the radio. What they do is create a cookie-cutter website with dull or no content which ranks poorly in Google.
Not only that, but the website is never legally yours. What they do is create the website for free, then charge you monthly for their "services".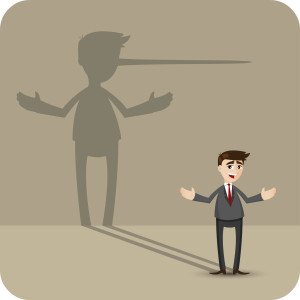 In time, the fees will exceed the price you could have paid for your own website. Unfortunately, if you ever want to buy the rights from them, then, they charge you a substantial fee.
Search Engine Optimized for Success!
You might think to yourself:
"I'll just make a WordPress site and pick a theme, easy!" 
One issue that we often experience are Tampa websites designed without SEO in mind.
We are constantly having to recommend internal (non-visible) changes to our client's website so that it's better optimized to show up on the top pages of Google.
The sad part is that a lot of these recommendations should have been implemented the first time around, during the web design phase.
No matter how much an SEO specialist tries to get information out there, a lot of web developers just don't understand the basic concepts of SEO.
This results in developed websites that later, an SEO team will have to tear apart to fix.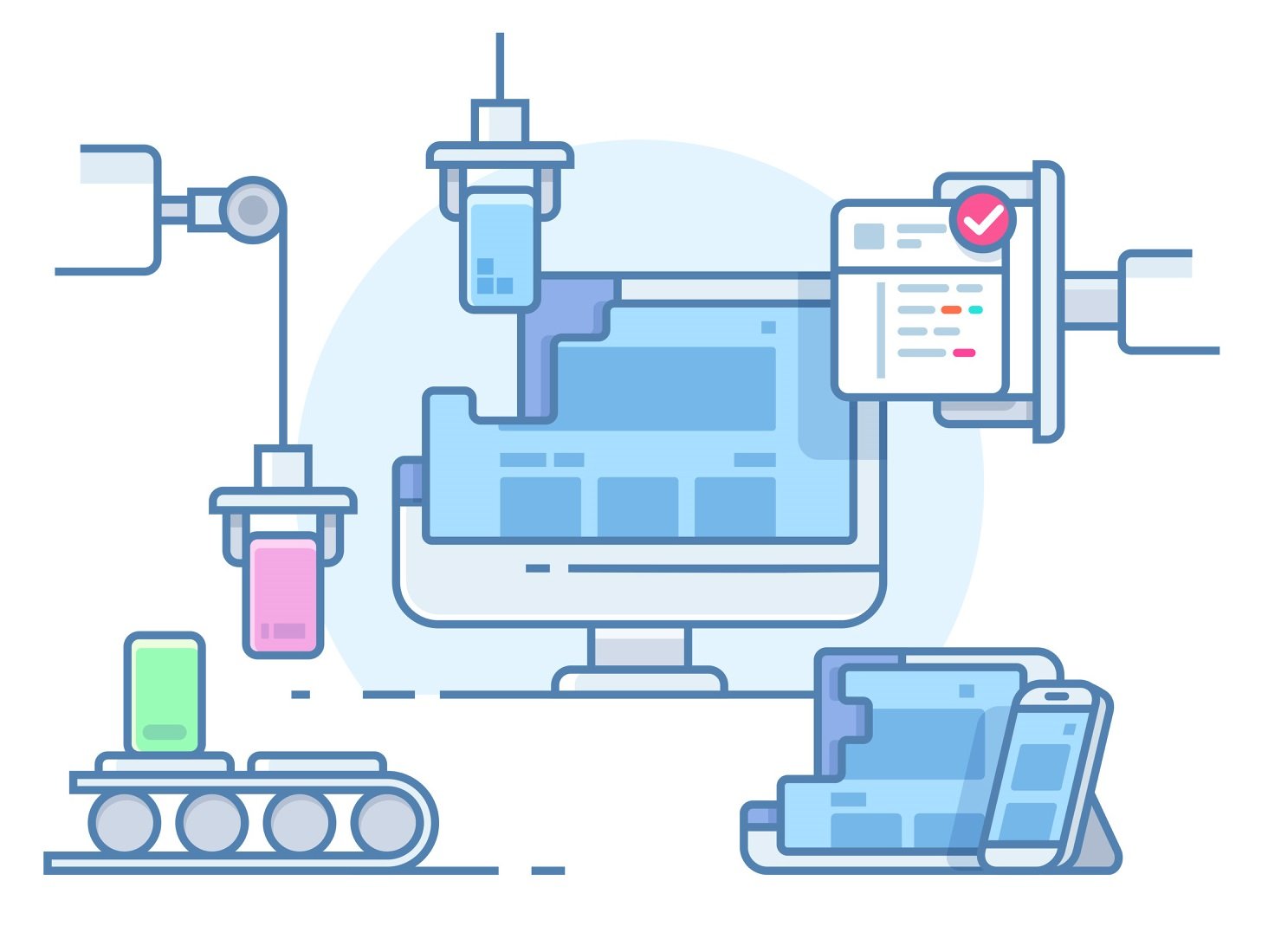 Don't waste money hiring a web developer that doesn't understand these key fundamentals. BroadLink Media Inc. in New Port Richey will develop your website that is SEO compatible.
Quality and Creative Website Design Process
The design of your website is a mix of layout, color scheme, font size, organization, and many other small components that work in harmony. Not only does it have to look good, but it must be practical, fast, and easy to navigate. We consider:
Comprehensive Consultation

– We make sure our client's likes, dislikes, needs, and ideas are our main priority. This helps us create a blueprint for the development process.

Capturing your vision – after our meeting, our team will hit the drawing board and create several distinctive design concepts, with different vibes based on your wants.

Conversion Considerations – Sometimes the best looking websites don't convert. Our goal is to build engaging websites that incorporate a clear path for users to take to ensure they convert into sales.
Understanding the requirement:
How well a website meets the requirements it's built for makes the difference between a good and great website. Our goal is to understand your target market and highlight your strengths over your competitors.
Competitive Analysis:
With our powerful tools, we will analyze your website against leading industry and market dynamics. We will incorporate the positives and avoid the pitfalls of the top ranking websites in your industry. This ensures your design is solid from all aspects.
Testing & Delivery:
In this final stage, we ensure your website is fully functional and meets the highest standards. We will rework on your website if minor tweaks are needed. Otherwise, it's delivered to you. If you choose one of our SEO packages we will continue with ongoing blog posts, tweets, updates, and new pages!
Here at BroadLink Media we believe in transparency. We work with you continually to make sure we are on the same page about the vision of your website. No one will ever be left in the dark.
With most my clients this means a complete revamp of their website. 
If for some reason you only need a website design in Tampa and don't need SEO services we can set up a meeting to see what exactly you're looking to achieve and I can determine a price.
For more information give me a call (813) 467-7781 or visit our contact page HERE to send us an email.